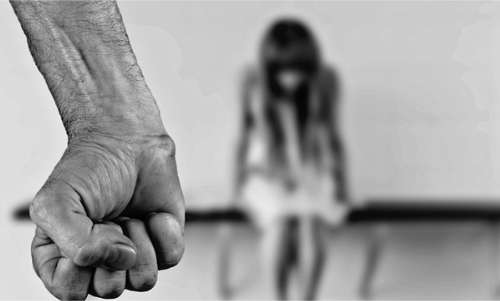 Victims of domestic violence would be pleased to know that President Cyril Ramaphosa has signed the Domestic Violence Amendment Bill into Law in South Africa. This legislation, together with two other Bills also signed into Law, aim to protect women and children from domestic and gender-based violence.
What is the Domestic Violence Amendment Bill?
It is a Bill signed into Law by the President of the Republic of South Africa to amend the Domestic Violence Act.
What changes have been brought about by the Domestic Violence Amendment Bill?
This amended piece of legislation includes new definitions such as "controlling behavior" and "coercive behavior" and expands existing definition such as "domestic violence" to include spiritual abuse, elder abuse, coercive behavior, controlling behavior and / or exposing / subjecting children to certain listed of behavior.
This Bill also introduces online applications for protection orders against acts of domestic violence and imposes obligations on members of the Department of Health and Social Development to provide certain services to victims of domestic violence.
What do these changes mean for victims of domestic violence?
These changes mean that the definition of domestic violence has been broadened to cover abuse including but not limited to controlling behavior, spiritual abuse, and coercive behavior.
The online application process allows for applications for protection orders to be lodged 24 hours a day, outside normal court hours, without the Applicant needing to be present at court.
How can we help?
We assist clients with applications for protection orders as well as appearances in the Domestic Violence Court.